discover our journey
Meet the Indiana Office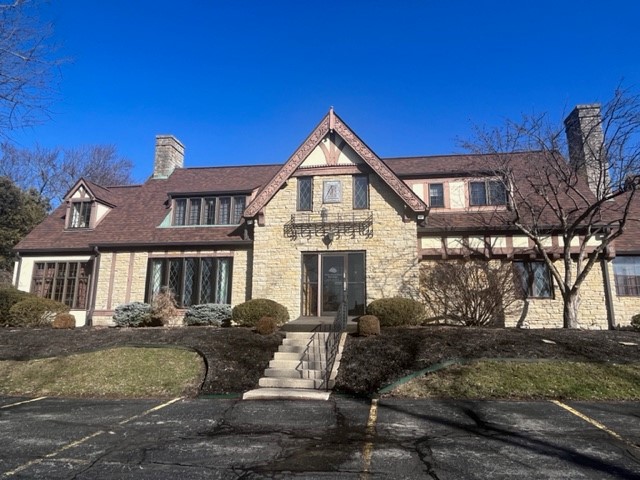 Our mission
Vista Investment Partners is rooted in the belief in the profound impact of sound financial planning. Our core mission is to steer our clients toward realizing their full potential by offering comprehensive insights and solutions that address every facet of their financial voyage.
Our approach goes beyond the mere management of financial assets; it involves protecting their future, their families, their dreams, and their aspirations. With us, it's not solely about the numerical aspects; it's about forging enduring relationships based on trust and common objectives. Together, we embark on a journey toward financial prosperity and fulfillment.
Core values
Our foremost focus is on nurturing profound and meaningful connections with our clients. Our commitment extends beyond mere transactional interactions; we aim to provide a personalized service that cultivates trust and fosters enduring partnerships built on a foundation of mutual respect and shared achievements.
Integrity, transparency, and professionalism are the cornerstones of our business philosophy. We hold ourselves to the highest ethical standards, ensuring that every interaction reflects honesty, accountability, and trustworthiness. At the heart of our reputation lies a dedication to unwavering integrity, making it the bedrock upon which we build our client relationships.
Brett Guiley
Managing Partner & Senior Portfolio Manager
Sarah Peacock
Business & Operations Manager
Peter Bartel
Senior Advisor
Stasia Veramallay
Financial Advisor
Matt Golliher
Financial Advisor
Penny Lakoff
Client Care Coordinator
Misti Williams
Client Service Coordinator
Kacey French
Client Service Associate
Sign up for our newsletter!