vista investment partners
Our Services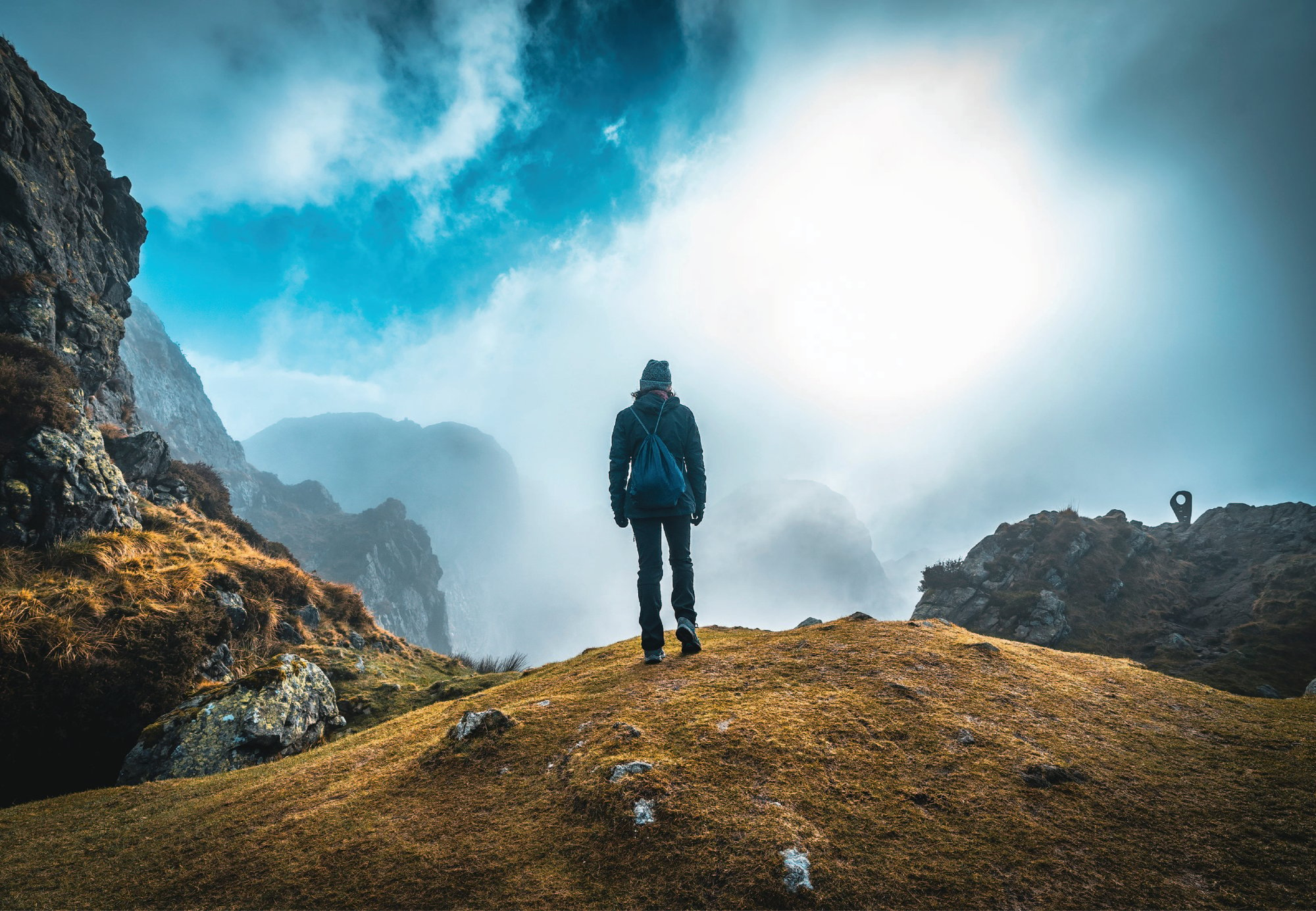 Ascending Wisely Starts Here.
Our comprehensive approach covers a wide spectrum of financial aspects. From investing for growth and protecting principal to managing risk, transferring wealth, and planning for taxes and retirement, every element of our client-centric services is intricately woven into a larger plan. Our ultimate goal is to help you reach your personal optimum potential, a vision we work together to define and pursue diligently.
With a deep understanding of your unique circumstances and aspirations, we tailor our strategies to align with your specific goals. Through meticulous planning and thoughtful guidance, we aim to empower you with the tools and knowledge necessary to navigate the ever-changing investment landscape successfully.
We can help you expand your outlook and pursue even greater success through:
Portfolio Design and Management
Take the extra steps to personalize your portfolio. From growth to income strategies, our investment vehicles are widely varied because people and their goals are, too.
Risk Management
Managing risk sounds, well, risky. But what if we thought of it as managing rewards? We can help you navigate risk with ease, making it a key element of your potential success.
Retirement Planning
Planning for your retirement is an ongoing journey, one that takes time and extensive organization. We're here to help you feel prepared for each step of the way.
Wealth Transfer
No matter the amount of wealth you've acquired, you need a plan to make the most of all of it. We can help you maximize your wealth, building a plan for not only your life, but your legacy.
Tax Planning
In smart financial planning, there is no such thing as "tax time." We consider taxes a year-round commitment, so we work with you and your other professional advisors to avoid the once-a-year crunch.
Start Your Success Today.
Interested in working together? We'd love to hear from you!