Service with a purpose
Retirement Planning
Embrace the Rewards of Today and the Promise of Tomorrow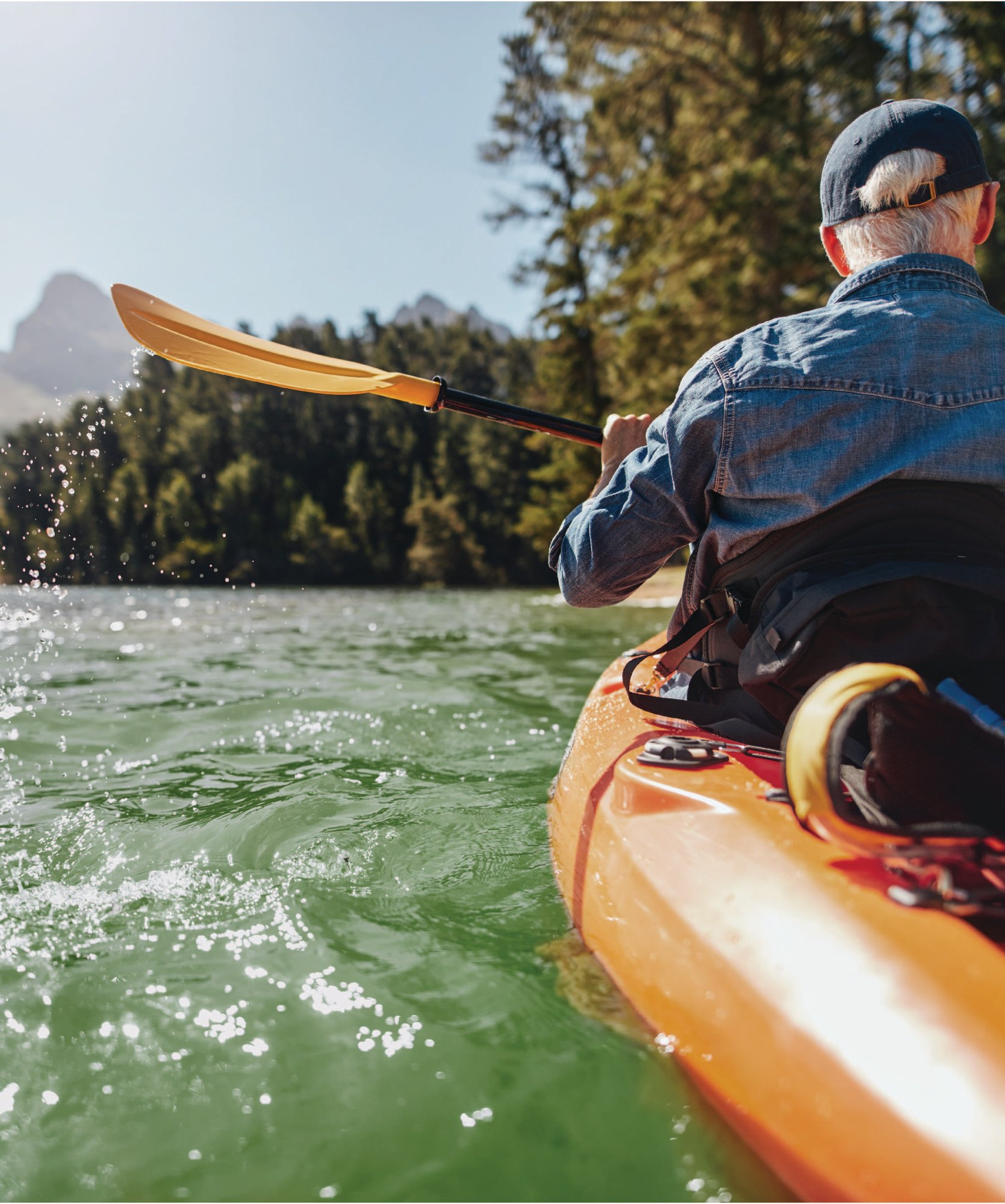 We understand that retirement marks both an accomplishment and a new chapter in life

.

It's a time to celebrate the achievements and milestones of the past while embracing the endless possibilities that lie ahead. At Vista, we are committed to supporting our clients throughout this journey, ensuring they strike the perfect balance between savoring the joys of today and preparing for a future that reflects their dreams and aspirations. Our dedicated team is here to provide personalized guidance, empowering you to make informed decisions and navigate the complexities of retirement with confidence.

Remember, you're never alone on this path. We invite you to reach out to us at any time, as we're passionate about building lasting relationships and partnering with you to create a retirement that truly reflects your unique vision. Together, let's embrace the rewards of today while paving the way for a future filled with fulfillment, joy, and financial security.
Start Your Success Today.
Interested in working together? We'd love to hear from you!