discover our journey
Meet the Tulsa Office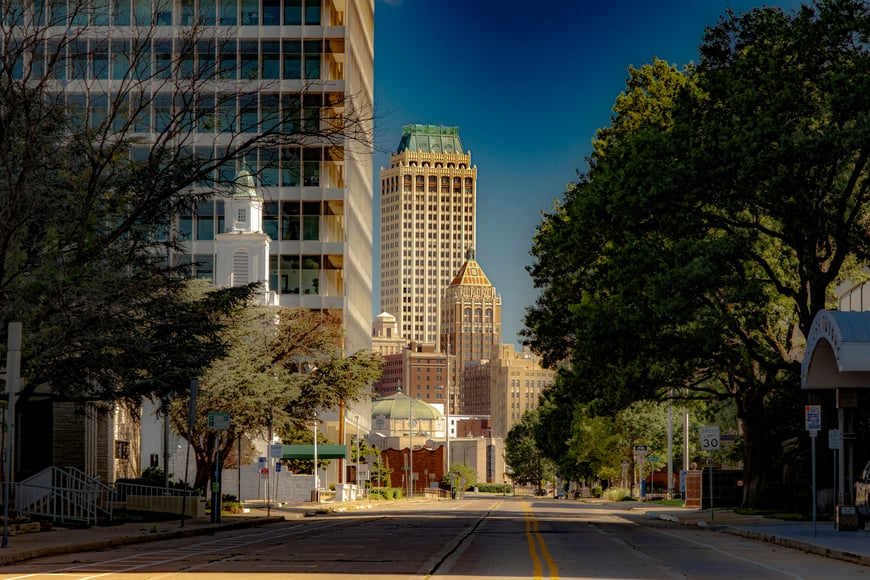 Our mission
At Vista Investment Partners, we believe in the transformative power of effective financial planning. Our mission is to guide our clients towards reaching their full potential by providing comprehensive insights and solutions for every aspect of their financial journey.
Through personal connections and a deep understanding of our clients' aspirations, we go beyond managing money to safeguarding their futures, families, dreams, and plans. With us, it's not just about the numbers; it's about building enduring relationships founded on trust and shared goals. Together, we ascend towards financial success and fulfillment.
Core values
We prioritize building deep, meaningful relationships, taking the time to truly understand their unique needs, aspirations, and financial goals. We strive to provide personalized service that goes beyond mere transactions, fostering trust, and creating long-term partnerships based on mutual respect and shared success.
We believe in conducting business with the highest level of ethics, transparency, and professionalism. Our team adheres to a strict code of conduct, upholding the principles of honesty, accountability, and trustworthiness in all interactions. Integrity is the foundation upon which we build our reputation.
Todd Lang
Registered Investment Advisor & Client Fiduciary
Sign up for our newsletter!