Service with a purpose
Tax Planning
Where Tax Time Becomes Timeless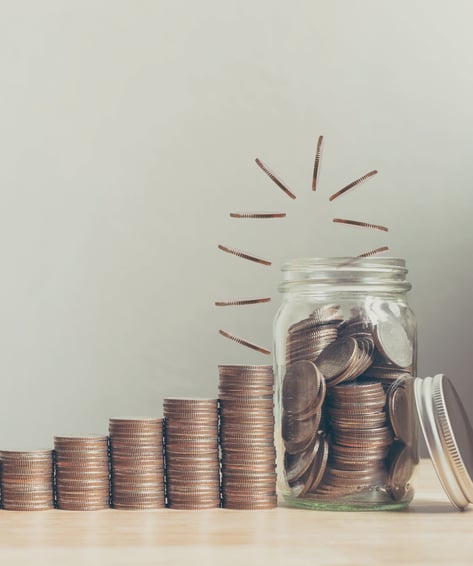 We believe that smart financial planning transcends the concept of "tax time

."

It's a year-round commitment to collaborating with you and your trusted professional advisors, ensuring that tax considerations are seamlessly integrated into every aspect of your financial journey. No more last-minute crunches or unexpected surprises.

Our approach is designed to empower you to pay only the taxes you genuinely owe, while preserving the wealth you've diligently accumulated. We understand the intricacies of the tax landscape and are dedicated to staying up-to-date with the ever-changing regulations, so you can rest assured that you're benefiting from the most effective strategies to optimize your tax position.

Don't let tax time dictate your financial well-being. Embrace the power of year-round tax planning and unlock the full potential of your hard-earned wealth. Contact us today to embark on a journey towards a tax-smart financial future.
Start Your Success Today.
Interested in working together? We'd love to hear from you!