vista investment partners
Who We Are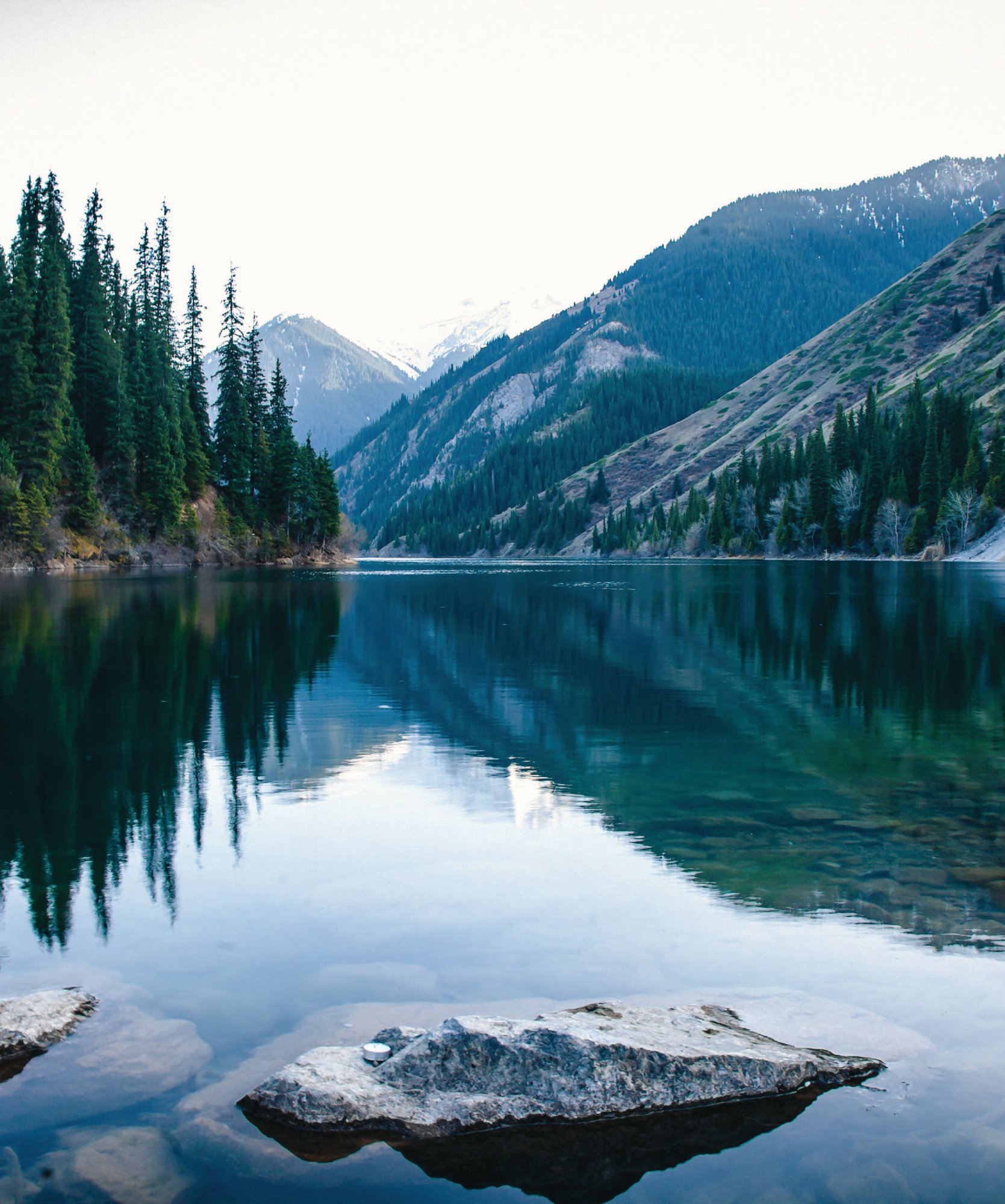 Redefining Financial Services.
Established in 2009, Vista Investment Partners emerged with a distinct purpose: to empower a collective of like-minded financial advisors to prioritize the needs of our clients, with the accomplishment of their goals as the true measure of our success.
In January 2017, we took a significant leap forward by becoming a Registered Investment Advisor (RIA), propelling us into the realm of efficient and cost-effective asset management, further enhancing our ability to serve our valued clients.
Why Are We Here?
Liberated from the constraints of a corporate structure, we continue to expand our footprint in the realm of financial planning while consistently delivering exceptional results. Our mission remains unwavering: to foster personal and professional growth in tandem with the development and prosperity of our clients. We achieve this by offering a comprehensive financial management experience bolstered by unparalleled client service.
At Vista Investment Partners, we redefine what it means to be a trusted partner on your financial journey.
Unlock your financial potential and invest with confidence.
Curious to learn more about what we do?
Our services encompass a wide spectrum, including strategic financial planning, investment management, tax optimization strategies, and more. Whether you are seeking to grow your wealth, generate consistent income, plan for retirement, or protect and transfer your assets to future generations, our team of experienced professionals is dedicated to guiding you every step of the way.
Ready to explore how we can assist you in achieving financial clarity and prosperity? Learn more about our services today!