Service with a purpose
Risk Management
Embrace the Rewards of Intelligent Risk Management
Managing risk may sound daunting - but managing rewards is better.
At Vista, we specialize in guiding you through risk intelligently, recognizing it as one of the vital components in unlocking your potential for success.
With our expert team by your side, you can navigate the intricate landscape of risk with confidence. We believe that risk management is not merely a precautionary measure, but a strategic opportunity to seize greater rewards. By carefully analyzing your unique circumstances, goals, and risk tolerance, we develop a personalized risk management strategy that empowers you to make informed decisions and embrace the potential upside of each opportunity.
So, whether you're an experienced investor or just starting your financial journey, don't shy away from risk. Embrace it, and let us help you harness its potential. Reach out to us today, and together we'll chart a course towards your financial aspirations with calculated confidence and unwavering determination.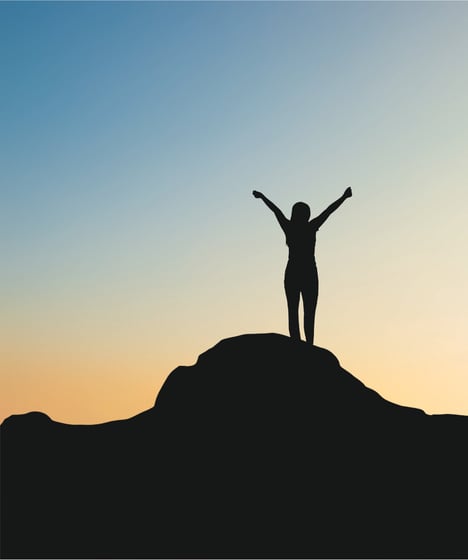 Start Your Success Today.
Interested in working together? We'd love to hear from you!