PRESIDENT | SENIOR PORTFOLIO MANAGER
Ronald Richardson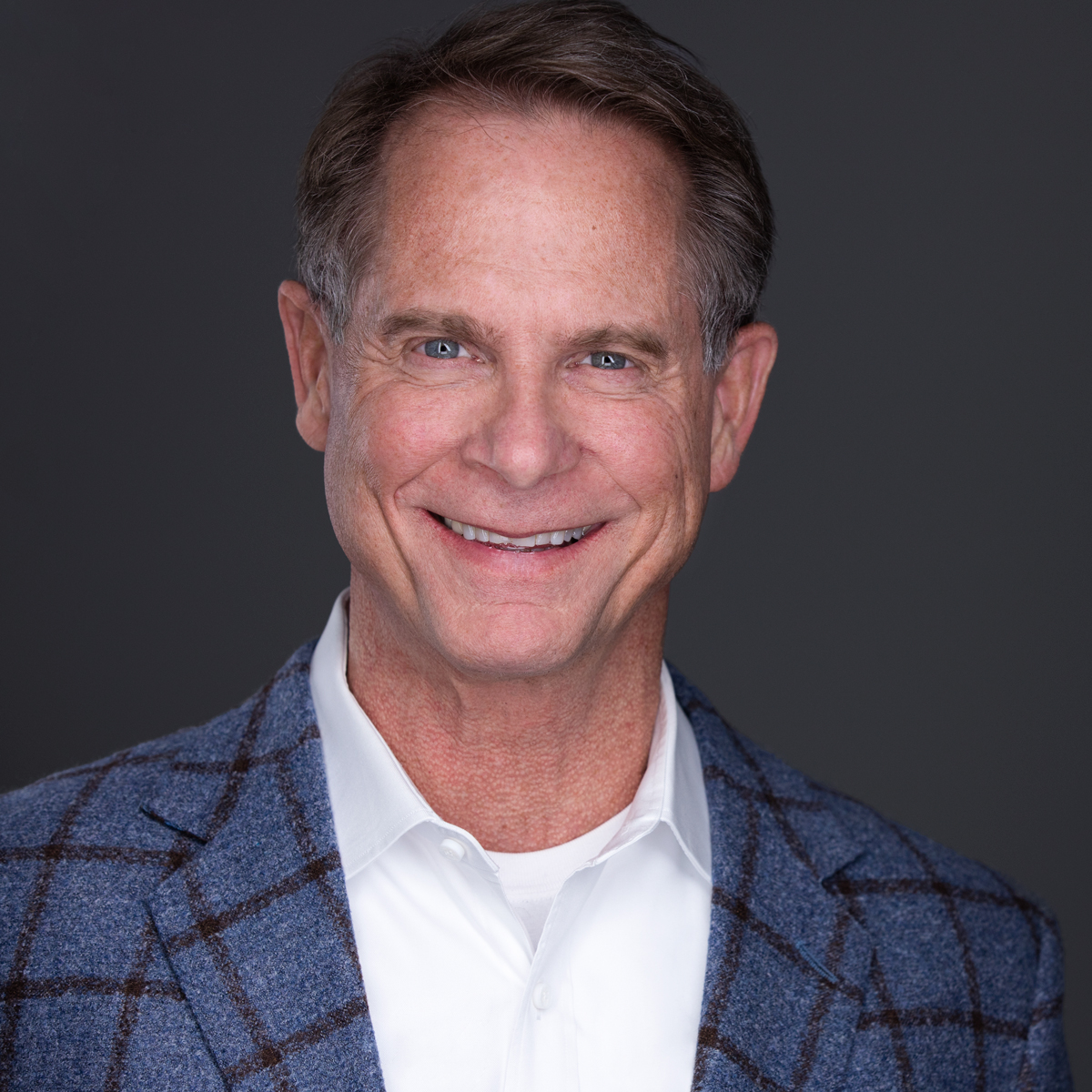 Since 1984, it has been Ron's mission to provide active investment management and comprehensive financial guidance that allows his clients to enjoy their wealth, rather than spending endless hours supervising it.
Just as climbers call on seasoned guides to help them conquer the most challenging peaks, Ron believes that those with significant wealth deserve the expertise of a seasoned portfolio manager.
In 2009, Ron formed Vista Investment Partners while at Raymond James. His desire to build relationships and serve clients has led to many accolades; the most important being the trust and respect of those he serves. Ron has hosted a holistic call for other portfolio managers since he founded Vista to provide guidance as well.
Originally from Winfield, Kansas, Ron has resided in Oklahoma City for the past 35+ years. An alumnus of Southwestern College in Winfield, Ron holds a bachelor's degree in business administration. He enjoys putting his spare time to use cycling, fishing and supporting causes like Teen Recovery Solutions, and Heartline.
Start Your Success Today.
Interested in working together? We'd love to hear from you!